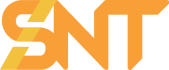 Indonesia's First Multifunction Satellite
Indonesia-based broadband satellite company with aim to provide connectivity to more than 149,000 Public Service Points in Indonesia
Satelit Nusantara Tiga (SNT) is an Indonesian satellite service provider company established in 2018. It aims to support Indonesian government in providing comprehensive satellite and ground communication services.
SATELLITE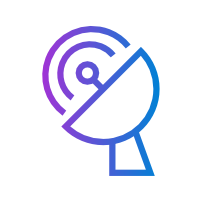 GROUND SEGMENT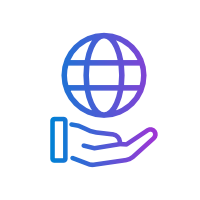 COMMUNITY SERVICES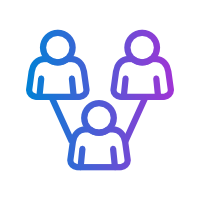 EXPERTISE TEAM
Why Government of Indonesia requires satellite service?
Government of Indonesia is focused on providing internet connectivity to more than 149,000 Public Services in 3T areas (Tertinggal, Terdepan dan Terluar) in Indonesia with expected capacity of 150 Gbps.

With Indonesia being the largest archipelago country in the world with 17,508 islands, satellite service is the most efficient solution to overcome geographical challenges and to cover larger areas for remote locations compared to fiber-based networks.
Composed of experienced companies in telecommunication field
Satelit Nusantara Tiga (SNT) comprises of multiple telecommunication companies with extensive years of experience in the field as major shareholders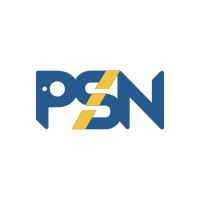 PSN
A leading Indonesian satellite provider, which ranges from transponder leasing to internet service provider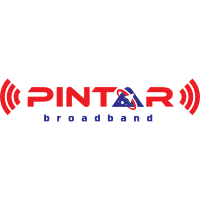 PINTAR
Indonesian telecommunication investment company established in 2014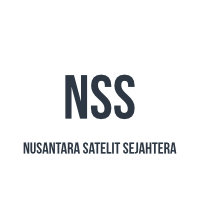 NSS
Investment company mainly focused in telecommunication sector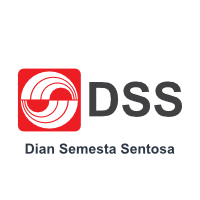 DSS
a subsidiary of PT Dian Swastatika Sentosa Tbk with focus on telecommunication investment
Several government institutions involved in the satellite connectivity project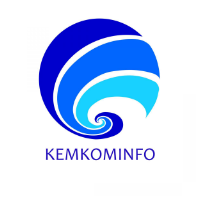 KOMINFO
Ministry of Communication & Information Technology (KOMINFO or MCIT) manages connectivity projects in Indonesia including the satellite connectivity project
BAKTI
Agency under KOMINFO specifically tasked to provide Universal Service Obligations (USO) services to bridge Indonesia's digital gap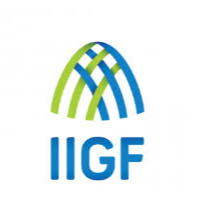 IIGF
IIGF is wholly-owned by Ministry of Finance of Indonesian Government to support and incentivise development in Indonesia, including the satellite connectivity project
Environmental & social sustainability is a fundamental aspect of SNT business conduct
SNT's Environmental and Social Framework (ESF) is a system that supports the Company in achieving environmentally and socially sustainable development outcomes.
The ESMF sets out the principal, rules, guidance, steps, responsibility and procedures for assessing and addressing environmental and social risks and impacts as part of constructing the land components of the project.